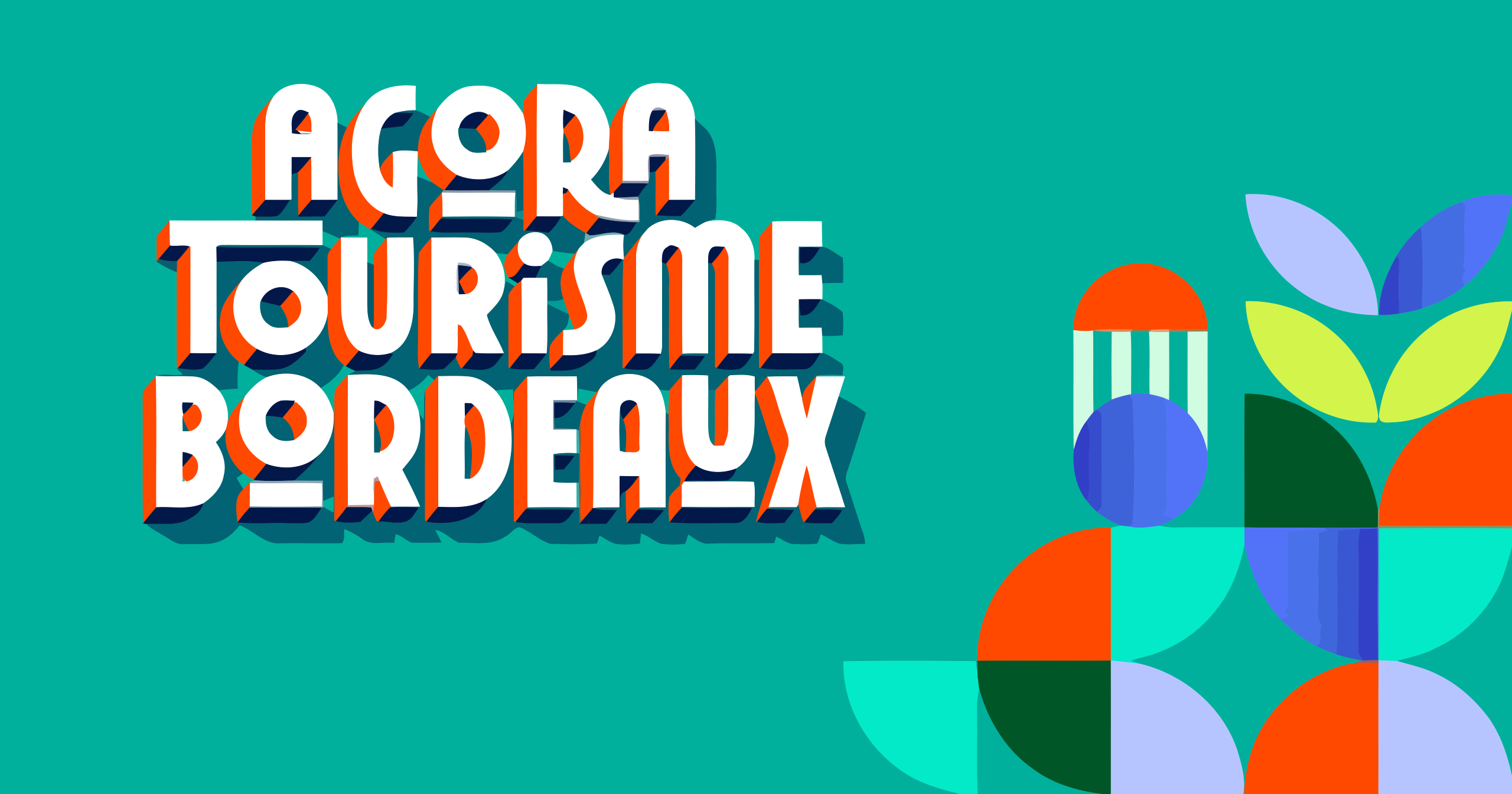 Bordeaux Métropole and the Tourism and Convention Office are committed to a participatory governance to reinvent the practices of urban tourism and events. The Agora for Tourism in Bordeaux Métropole is an open space for sharing.
Find out about the vision and progress of the consultation, find information on tourism and events in the area, and contribute your opinions and ideas. Together, we can build the tourism of tomorrow on a more balanced basis for the benefit of all. That is our vision.
our vision
Building together a renowned destination in sustainable tourism
After 10 months of participatory consultations during which all the territory's stakeholders exchanged their ideas for the tourism and events of tomorrow, Bordeaux Metropole has developed its roadmap up to 2026.
Discover the roadmap of the Bordeaux Metropole Tourism and Convention Office co-constructed with Bordeaux Metropole.
Votre rêve de tourisme pour demain
« Let's create a symbiosis around tourism, between urban and plant life, visitors and residents, to promote living together »
Workshop participants
« There is light at the end of this dark period shrouded by COVID. Why not follow this path in a more committed and responsible way? It's an opportunity to move forward »
Workshop participants