Agora for Tourism in Bordeaux Métropole is a space dedicated to interactions and information on sustainable tourism in Bordeaux. As part of our informative and participative approach we would like to present to you, every 3 months, sustainable sprouts that have grown in Bordeaux's soil.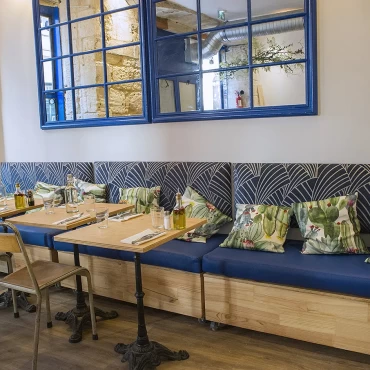 © Atelier d'éco Solidaire
Atelier d'éco Solidaire
This creative recycling centre extends the useful life of your objects and furniture and gives them a second life. L'atelier déco solidaire is at the same time a centre for recovery, valorisation, resale and environmental education.
This initiative collaborates with individuals and professionals. The association is also a partner of the Bordeaux Metropole waste service.
Vacances & familles
The Vacances & familles association promotes access to holidays for all and especially for families in precarious situations. The association gathers an ecosystem of volunteers and local employees in order to offer a diversity of services adapted to each family. In Gironde, it coordinates the departure of families elsewhere in France and the reception of families from all over the country.
Vacances & familles and the OTCBM are partners since 2020.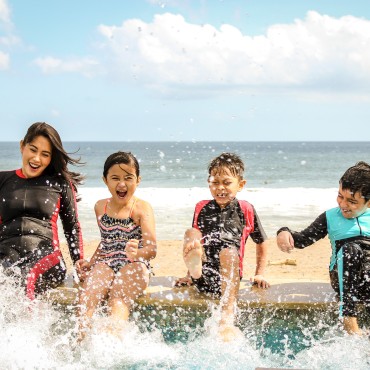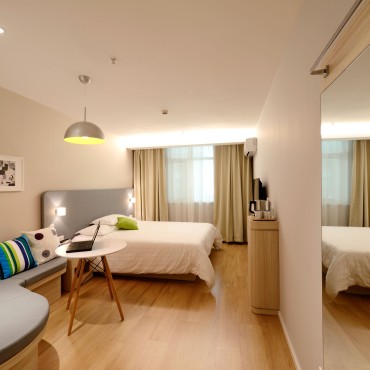 Solikend
Born in the Basque country, Solikend is the first solidarity-based hotel reservation platform. Solikend involves hotel owners who are committed to a socially responsible approach. The entire amount of the reservation is donated to an association.
Today, the start-up has 150 partner hotels. The New Aquitaine region has 36 hotels, including 7 in Bordeaux and its surrounding area: Hôtel de Tourny, Sources de Caudalie, Hôtel Coté Sable by Clarins, Hilton Garden Inn, Hôtel Life Bordeaux BG, Radisson Blu hotel, Study hotel Bordeaux.
T'as tout compris
This is a story of two lovers of local products who wish to promote the know-how and flavours of the Aquitaine region. By creating their online grocery store, t'as tout compris (you've got it all figured out) is committed to: promoting short circuits, sustainable agriculture, quality local products, supporting producers and finally limiting waste and carbon footprint. On their website you can directly discover their initiative, their products and order your gourmet basket.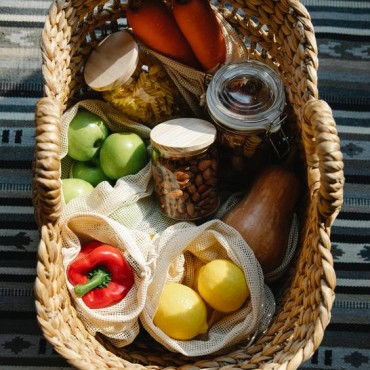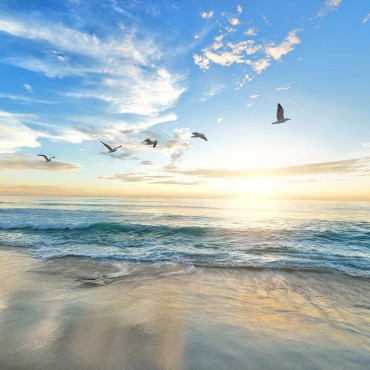 Terre & Océan
The Terre & Océan association offers cultural and educational activities on themes related to environment and its history. It also organises cruises, walks and trips that will allow you to discover remarkable sites along the water: regions, rivers, heritages.
Terre & Océan is made up of a multidisciplinary team of scientists in the fields of history and the environment. This complementarity allows them to organize conferences, exhibitions and training programmes.
If you have other sustainable initiatives in mind, please don't hesitate to tell us about them in the form below. We will share them in a next edition of Sustainable Sprouts.
Would you like to react or bring us your ideas?